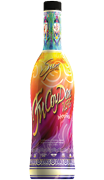 FuCoyDon is an extremely potent, bio-available, restorative, liquid super supplement which researchers proclaim may be the greatest source of support for intensive regeneration at a cellular level. It contains a remarkable natural enlivening invigorator, Limu Moui extract, in a fortified patent-pending formula to make it extremely powerful! It includes three types of fucoidans: U, F, and G. Over 800 studies from the U.S. National Institute of Health show that fucoidans intensely support increased energy, enhanced immunity, and normal hormonal, glucose and circulatory functions throughout almost every system in the human body.
> Learn More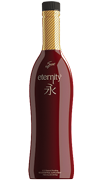 Activate dormant genes for:


More youthfulness and longevity
Exuberant health and vitality
Massive energy that lasts all day
Incredible weight loss support

An intensely concentrated, synergistic blend of resveratrol and three essential key ingredients in a variety of macro- and nano-sized nutrients for amplified bioavailability and vitality. This life-enhancing, highly potent liquid supplement may be the most significant factor ever discovered in the history of human health for promoting youthful vitality.
> Learn More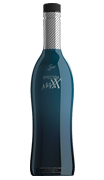 SpectraMaxx fills in the gaps found in our modern diets by providing the broadest spectrum of antioxidants and trace minerals ever contained in a single bottle. By combining the incredible ingredients of Spectra AO and SupraMaxx into a powerful supersaturated formula, Sisel has created the world's first megatonic.
> Learn More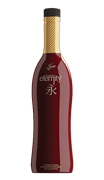 Essential Eternity offers the same amazing formula as original Eternity, without the energy blend. This great-tasting beverage brings you increased vitality, added cellular protection, and what may be the most significant nutrient known to slow the effects of aging—resveratrol. With high concentrations of nano-sized, 98–99% pure trans resveratrol in a patent-pending blend of quercetin, catechins, and other polyphenols, Essential Eternity may be a key scientific breakthrough in your quest for health and ultimate longevity.*
> Learn More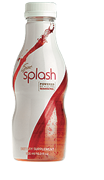 Sisel Splash is a light, refreshing enhanced water product infused with the power of our advanced resveratrol formula. Only 3 grams of carbs, and the crisp, sweet combination of real pomegranate, natural agave nectar, and pure stevia.
> Learn More